Newbie at Art Basel Miami 2016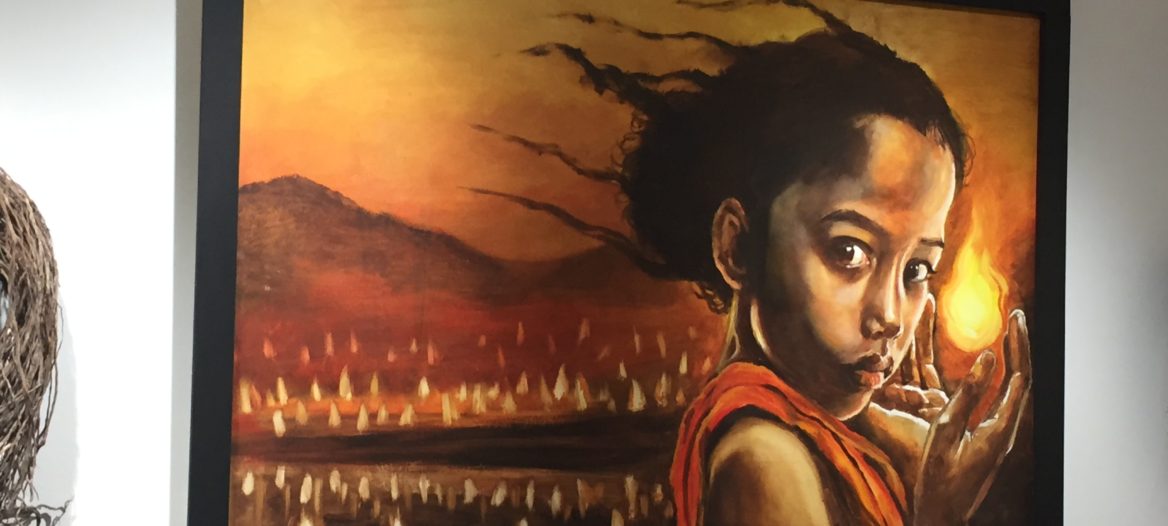 Though I lived in Miami for 5 years and worked at events involved with Art Basel, I had never actually attended until this year. Let me tell you…it was pretty legit. The sheer volume of artistic ability that filled each exhibit was mind blowing. From the Miami Beach Convention Center to the tents Mid-town to the tents on the Beach in South Beach. I've never been so inspired and seen such creative smorgasbord. If you've never had a chance to see all that Art Basel has to offer, please go check it out. It takes place in Basel, Hong Kong, and of course Miami. It will run from Dec 7th thru 10th (2017). There are so many galleries, parties and concerts (many are free!) you'll never run out of things to do.
Below are just a few of the amazing pieces I saw (the pictures don't do them enough justice).